The Department of Mathematics was established in the year 2002 with B.Sc. and M.Sc. Progarmmes. M.Phil. Mathematics was started in the year 2012.
The main objective of this Program is to acquire a Comprehensive knowledge of our students with the conceptual understanding, computational skills and persistent disposition required to use the quantitative reasoning and analysis effectively in their personal and professional lives.
The Department of Statistics was established in the year 2017 as an undergraduate course.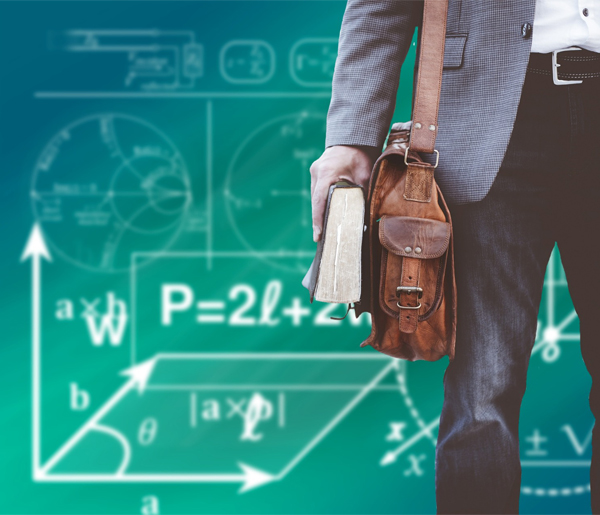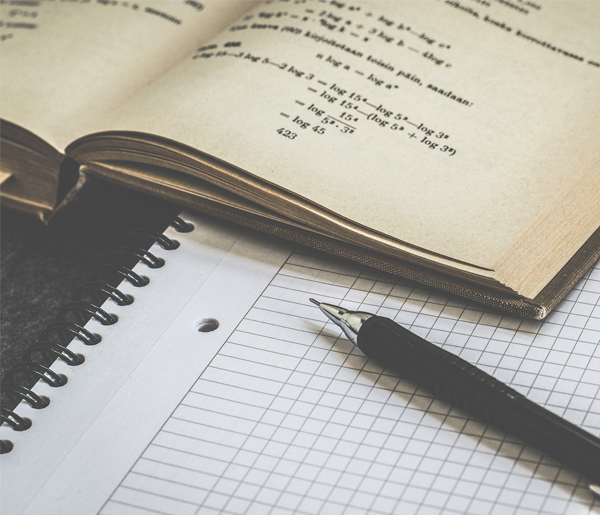 The scope
Computing and allied applications
Research scholars
Financial services companies